«We ensure quality of life, health and environment for present and future generations. Responsibility for preserving natural environment is one of the guiding principles of "Kostanaiskiye Mineraly» scope of activities».
We enhance contribution to the sustainable development of the region by meeting the requirements of environmental legislation, efficient use of natural resources and continuous improvement of environmental protection activities. The company annually invests funds in environmental protection measures. In 2012, we evaluated possibilities of using alternative energy sources, and since 2013 we have been implementing pilot projects for usage of solar and wind energy. Corporative Environmental Management System has been developed in accordance with ISO standards. 
For many years, particular regard has been drawn to the development and implementation of measures for the management of industrial waste, industrial environmental control programs, environmental monitoring, advancement of equipment to reduce negative impact on the environment.
Corporate environmental policy, aimed at improving technological processes and reducing the impact on the environment and its natural resources, contributes to the improvement of the regional environmental situation e.g. the place of the company's location.
According to the Environmental Code, everyone has the right to life and health having favorable environment. Therefore, by improving the ecological situation of the region, the company takes care of either: health of its employees, or the city residents and its surroundings.
The goal is to reduce the burden on the environment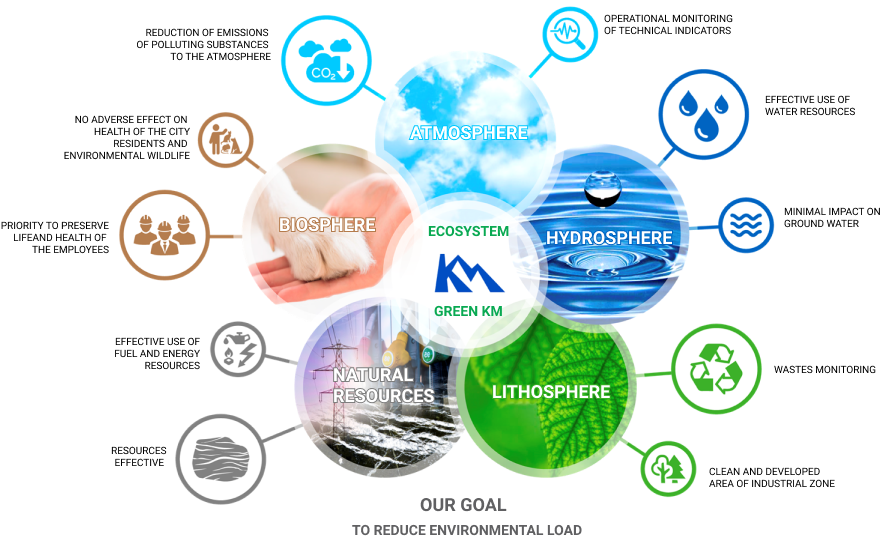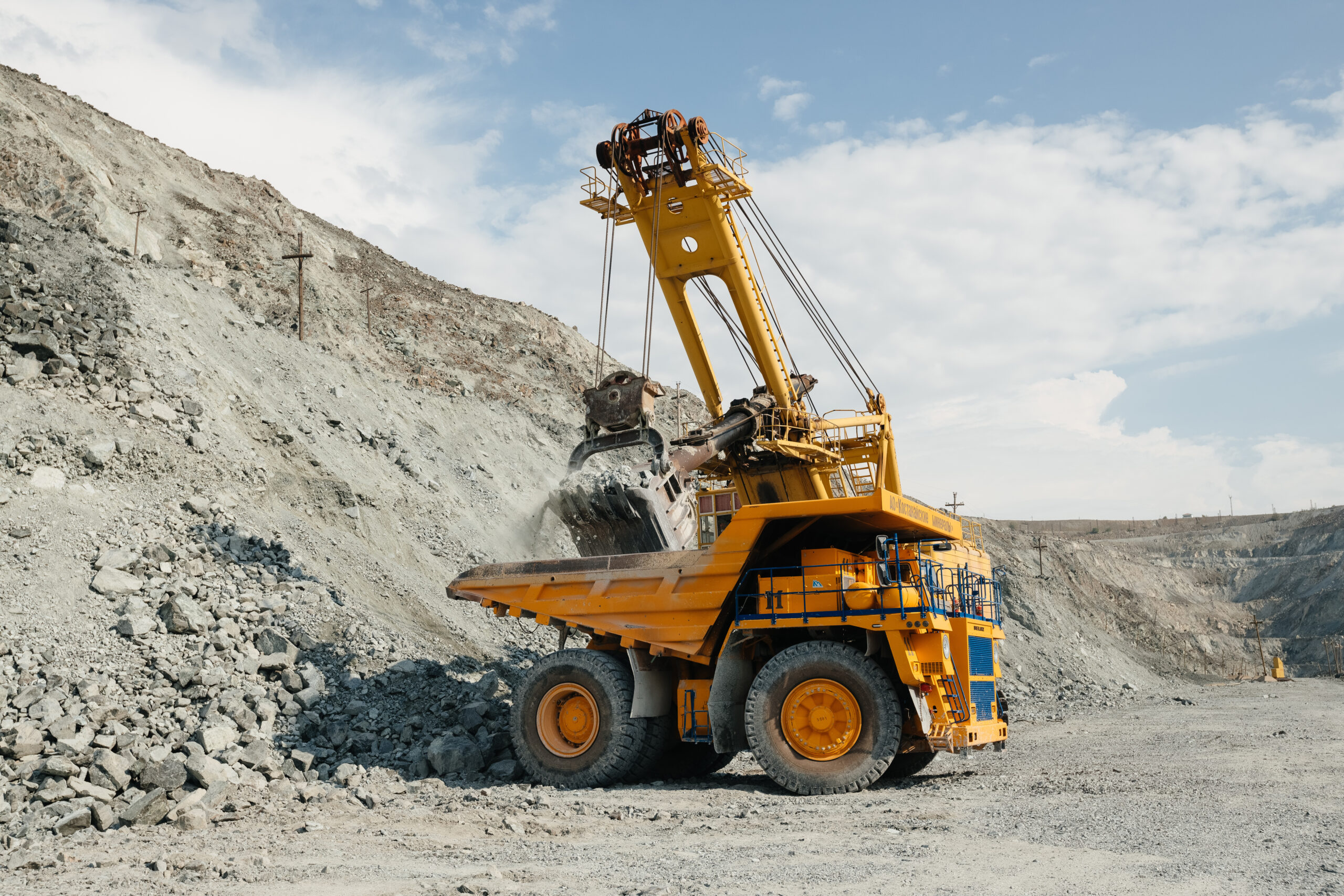 Semi-century success story of Kostanay Minerals JSC
One of the world's largest chrysotile producers, Kostanay Minerals JSC, has been successfully operating for 55 years. During this time, the company has developed into a major world leader in the mining industry.


3D version of the industrial area ...
On their own, "KAEM" employees created an information 3D model of all buildings and structures of the industrial site of the Enterprise, using modern BIM technologies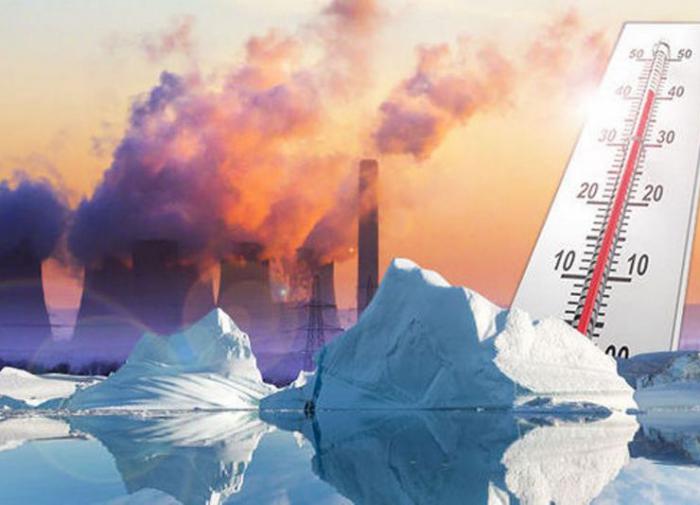 American scientists: chrysotile asbestos will save the planet from global warming
Global warming is part of the most pressing agenda of our time. The UN calls for a massive reduction in CO2 emissions, a transition to green technologies and alternative energy sources.