Kostanay Minerals JSC is a mining company specializing in the extraction of chrysotile asbestos and the production of chrysotile fiber. The company is the world's leading manufacturer and exporter of chrysotile asbestos, one of the most important elements used in the global industry.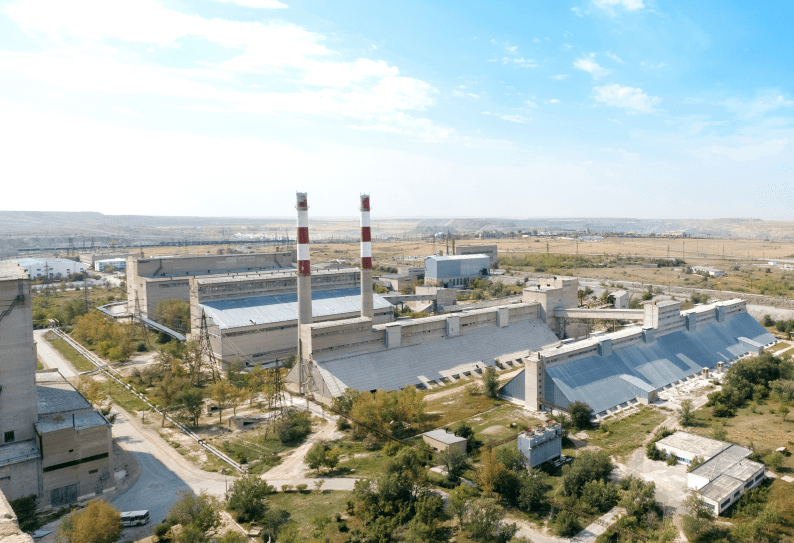 Products chrysotile asbestos of 3-6 groups
Productivity design capacity over 250 thousand tons
Personnel over 2,000
people
Explored reserves
620.02 million tons of ore.
Stock scale
– 4th place in the world
Produced 17 million tons
chrysotile ore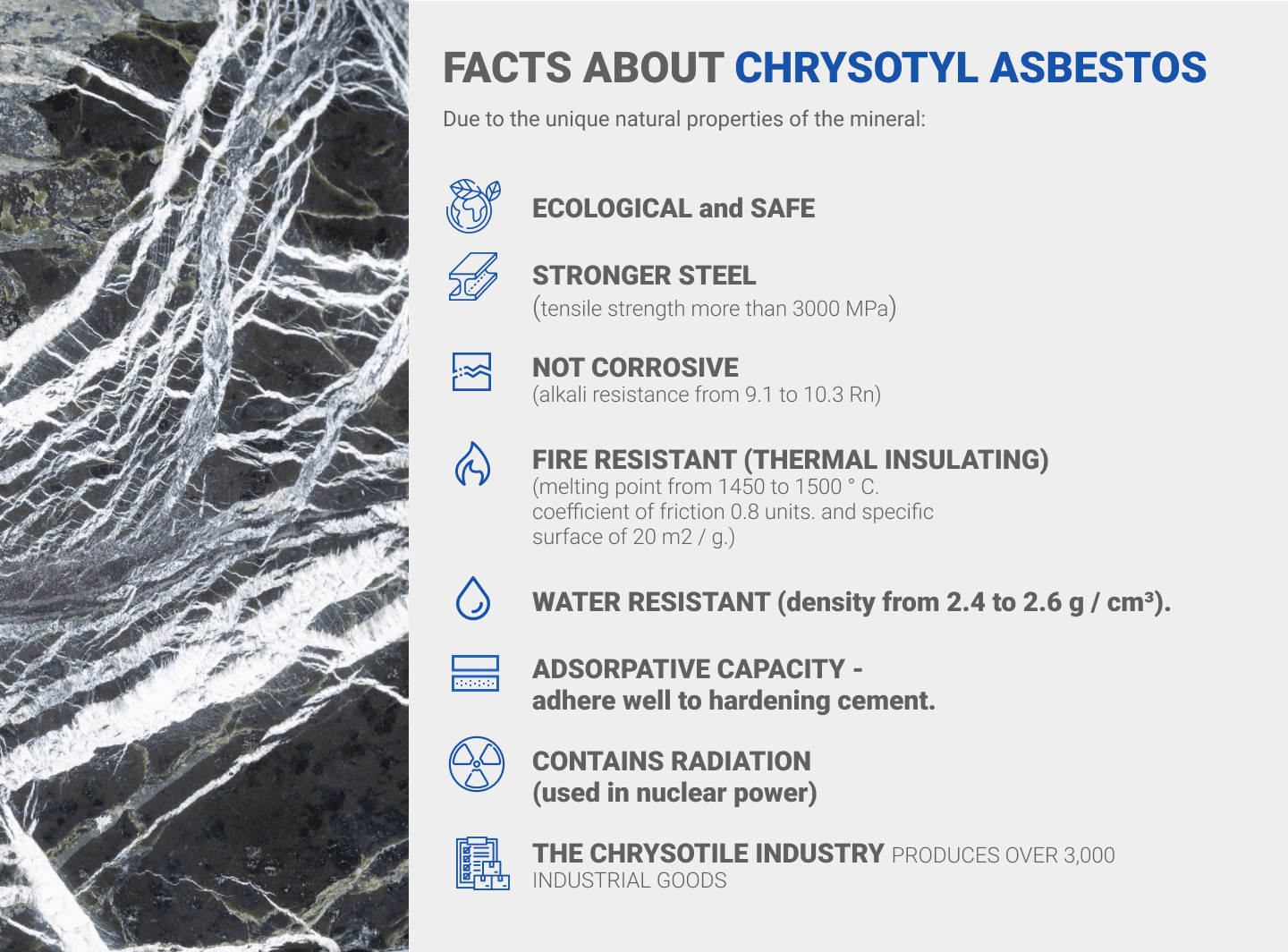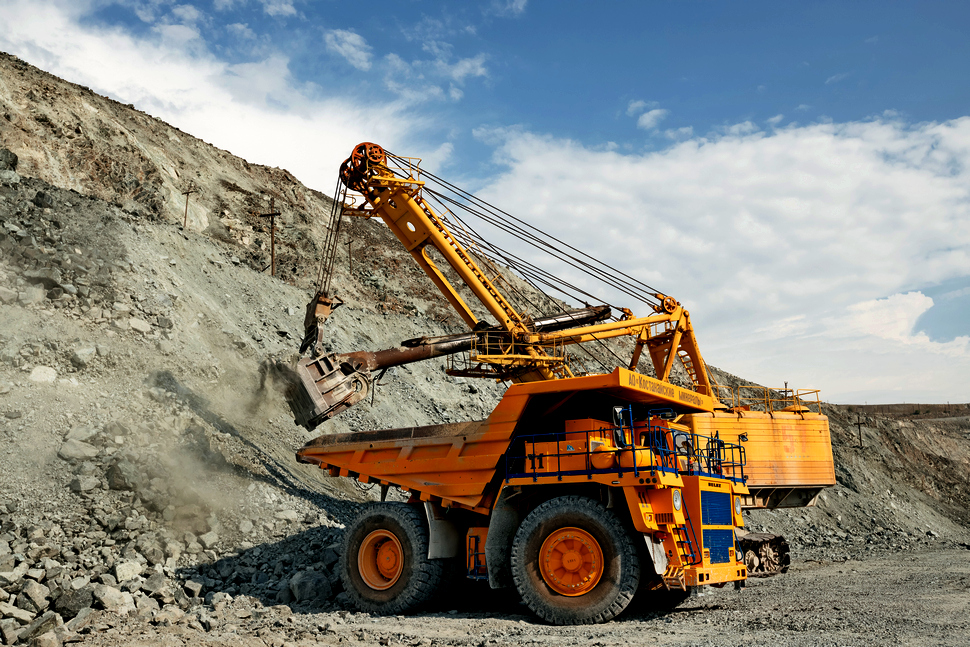 Kazakhstan's chrysotile exports are growing rapidly
The Republic of Kazakhstan currently has an officially approved policy on the controlled use of chrysotile in accordance with the decision taken during the meeting with the Prime Minister of the Republic of Kazakhstan dated December 24, 2008 No. 20-5/81.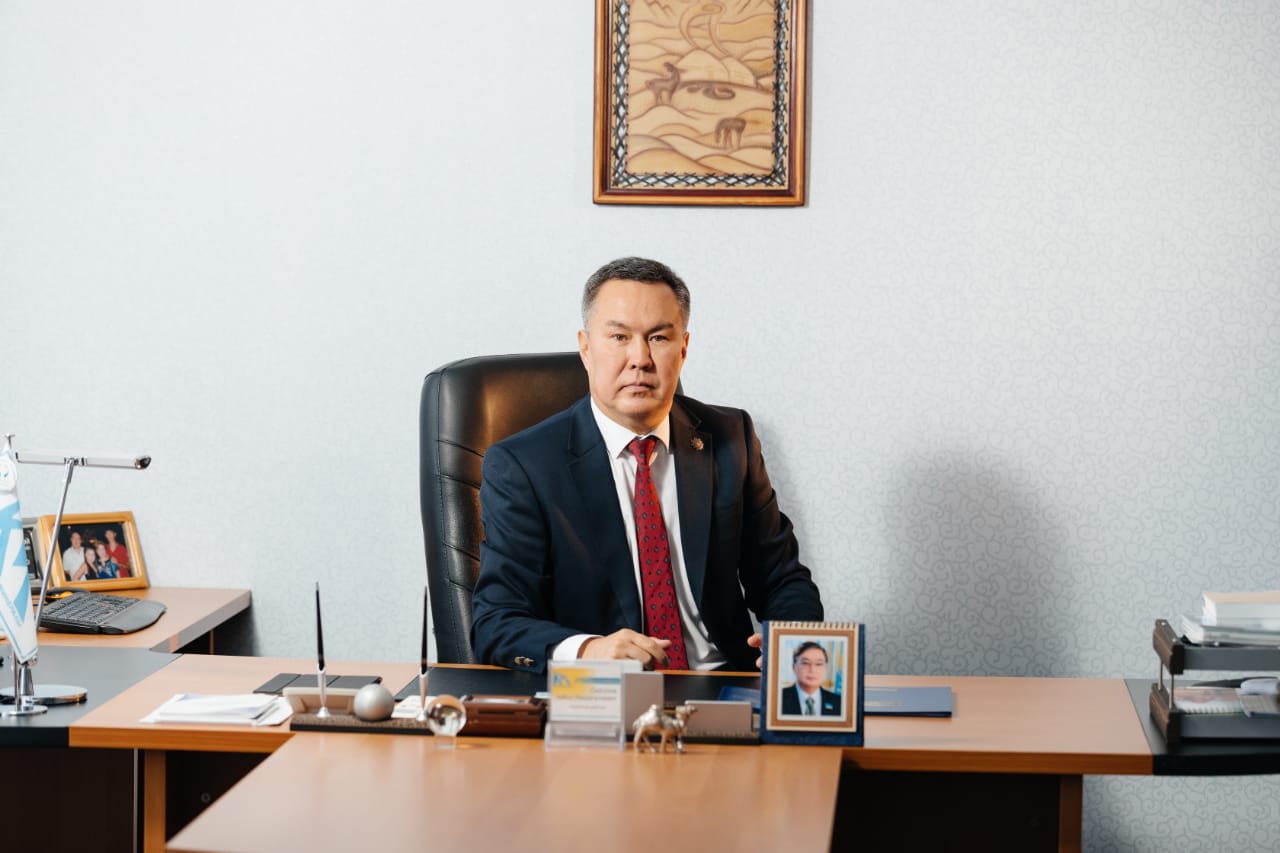 The goal is to become the best eco-friendly company in the republic
Technical Director of JSC "Kostanay Minerals" Smagulov Aibol Rakhimgalievich told about the attitude to the environment.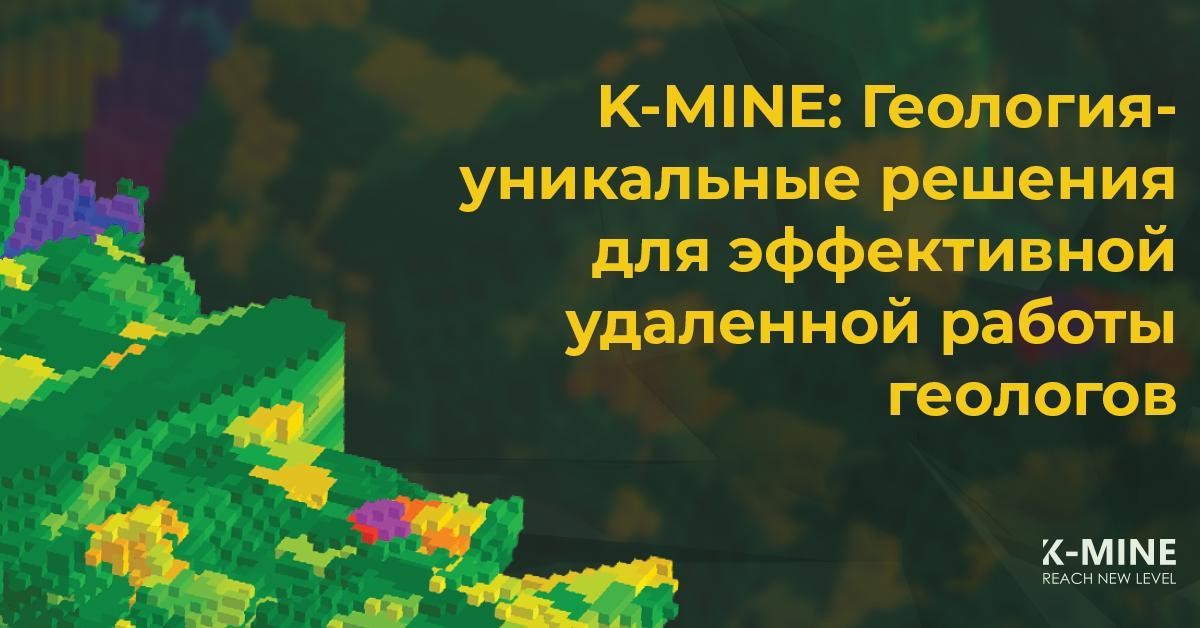 "K-MINE: Geology – - unique solutions for effective remote work of geologists
The development of new technologies, accelerated by the coronavirus shock, has shown how necessary remote work tools can be for professionals in various industries, including mining.