Labor protection and Industrial Safety
Labor protection and Industrial Safety
Labor protection and Industrial Safety
«The most important thing for our company is safety, health and well-being of our employees and their families. No mineral is worth human life or health, thus, safety always comes first».
The occupational health and safety management system in Kostanaiskiye Mineraly JSC goes along with production management and defines the tasks to ensure healthy and safe working conditions in accordance with the legislation of the Republic of Kazakhstan and acting industrial regulatory and technical documents.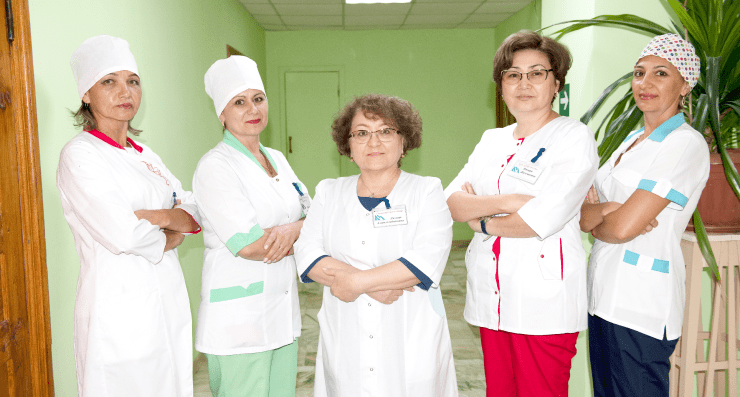 To ensure "zero harm" in all divisions of the company, each employee bears responsibility both for his own safety and for the safety of the entire division. We also cope with much effort to provide health and safety for subcontractors and other concerned parties.
" When it comes down to providing safety of our workers, we never make a compromise. We invest heavily in risk identification, professional training and compliance with the best management standards for ensuring industrial safety"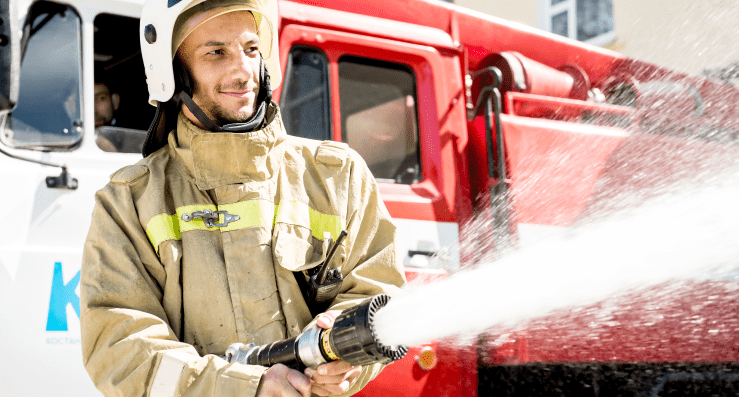 In addition to legislative labor safety and health, and industrial safety standards, extra measures are being taken as well, such as: maintaining sanitary and hygienic working conditions, establishing occupational risk levels for the development of preventive measures, and taking preventive actions to avoid occupational diseases. The company is constantly working on supervising and eliminating harmful factors of working environment, company's sanitary laboratory constantly monitors the dust content in the air in the industrial zone and within the city.