Kostanaiskiye Mineraly JSC is a mining company specializing in the extraction of chrysotile asbestos and production of chrysotile fiber. The company is a leading global manufacturer and exporter of chrysotile asbestos which is one of the most important elements used in the global industry. 
 In terms of the scale of chrysotile asbestos reserves, the Combine holds 4th position in the world and is the unique combine in the Republic of Kazakhstan.
 Kostanaiskiye Mineraly JSC is one of three operating chrysotile producing combines on the territory of the EAEU member states. 
 The company produces a substantial share of the global volume of chrysotile asbestos and monitors the entire production chain – starting from extraction and processing of chrysotile ore up to deliveries of natural mineral to consumers throughout the world.
 Kostanaiskiye Mineraly JSC provides its manufacturers with products based on high quality mineral fiber, possessing  valuable properties for the production of materials with unique characteristics. The Combine's products enjoy strong demand either in Kazakhstan or in CIS countries, as well as in non-CIS countries. The company's customers are represented by more than 20 worldwide companies.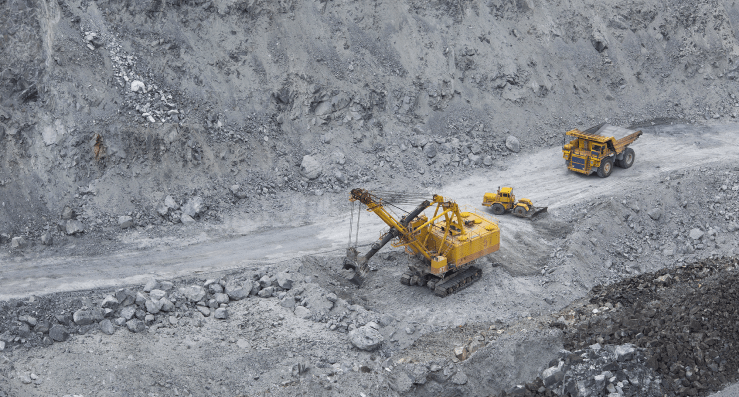 Dzhetygara chrysotile deposit serves the raw material base for the company. Kustanayasbest Combine, currently Kostanaiskiye Mineraly JSC was built and put into operation in 1965 on the basis of the deposit. Geographically, the company is located in the city of Zhitikara, Kostanay region, 200 km southwards to the regional center, e.g. the city of Kostanay.
The company comprises: a mining and conveyor complex,  a processing complex, a motor transport company, Electricity Board and a number of specialized services and divisions.  Dzhetygara chrysotile – asbestos deposit is being developed by open pit mining. It is enhanced by transport development system with external dumping. Overburden and mining operations are performed with horizon layout using blast hole drilling. The modular dimensions of the open-pit field according to the plan are: its length – 4000m, width – 1600m, depth – 290m (design depth – 640m).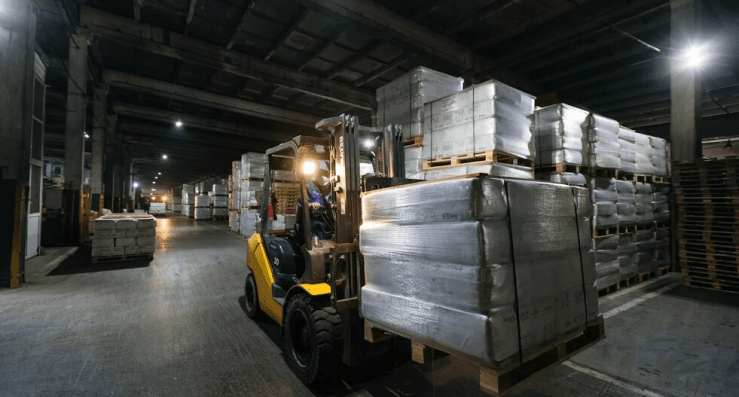 The ore mined in the open-pit is the raw material for the processing plant.
The ore treatment process is represented by a complicated processing scheme, including:
– ore cleaning;
– technology of ore processing;
– packaging of finished products.
As a result of chrysotile-asbestos ore processing, depending on the length of the fiber, chrysotile asbestos of 3-6 groups and 12 grades, is obtained. Its quality corresponds to the established GOST standards and meets the consumer's requirements. No wonder that the number of regular consumers has been growing for the last years.
 Apart of the main divisions, the company has some service facilities, such as: a warehouse, a non-state fire-fighting service, a labor protection and industrial safety service, a workshop for the processing of inert materials.
mining and conveyor complex
mining and conveyor complex
non-state fire-fighting service
non-state fire-fighting service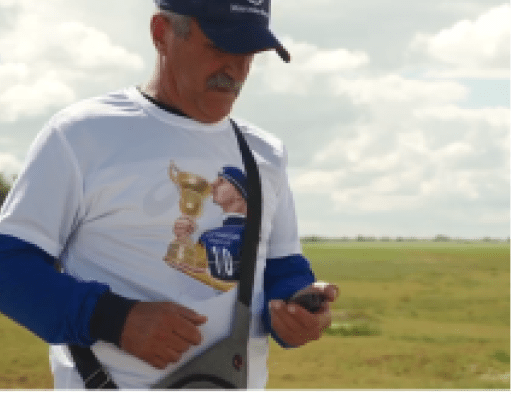 Джигит силен там, где родился.
Уже традиционные соревнования по триатлону IRONMAN KM состоялись в Житикаре.

Говорят, испытания закаляют нас. И несмотря на пандемию, мы стали сильнее.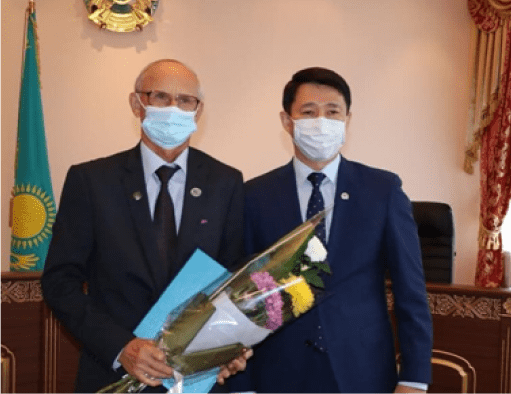 Премия "Жомарт журек"
11 августа в большом зале районного акимата состоялось торжественное награждение лауреатов премии «Жомарт журек» и обладателя статуса нагрудного знака «Жомарт жан». Мероприятие проходило в рамках реализации программы «Рухани жаңғыру» в Житикаринском районе.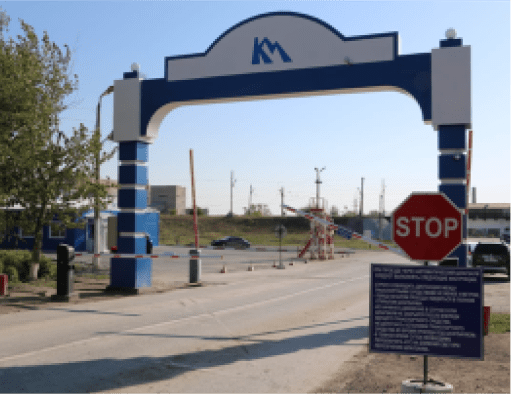 Крупный Цифровой Проект
В АО «Костанайские минералы» внедрен очередной крупный цифровой проект «Система контроля и учета доступа автотранспорта на территорию промышленной зоны», известный больше как «Сергек».