"We use the available production and intellectual resources, high corporate culture, including internal and external discipline, commitment to continuous improvement and overall involvement of the company's personnel in achieving competitive advantages and strategic mission".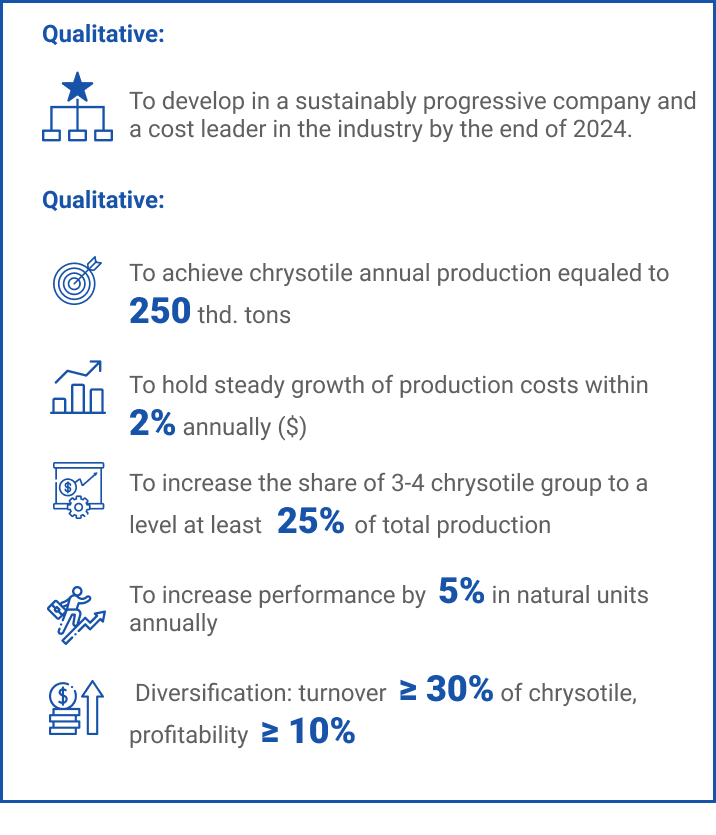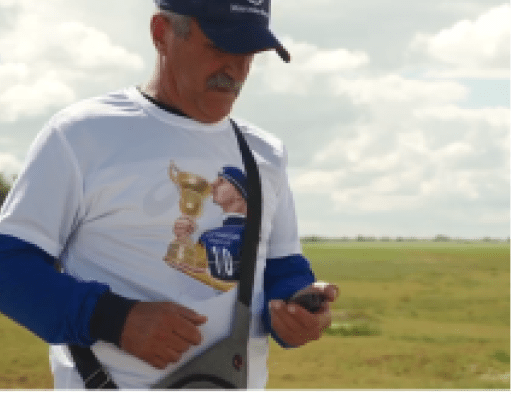 Джигит силен там, где родился.
Уже традиционные соревнования по триатлону IRONMAN KM состоялись в Житикаре.

Говорят, испытания закаляют нас. И несмотря на пандемию, мы стали сильнее.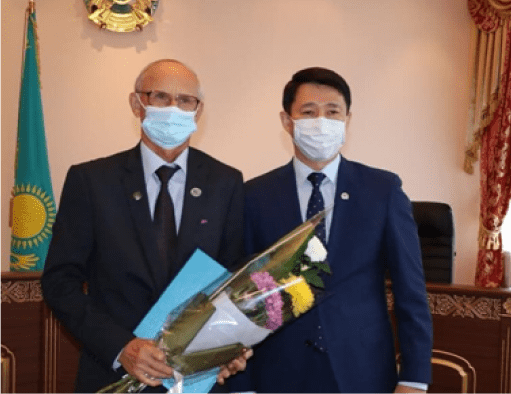 Премия "Жомарт журек"
11 августа в большом зале районного акимата состоялось торжественное награждение лауреатов премии «Жомарт журек» и обладателя статуса нагрудного знака «Жомарт жан». Мероприятие проходило в рамках реализации программы «Рухани жаңғыру» в Житикаринском районе.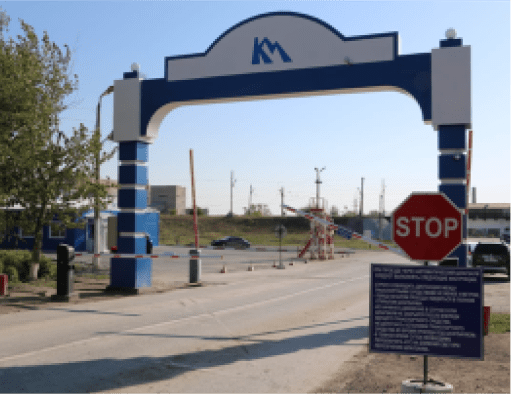 Крупный Цифровой Проект
В АО «Костанайские минералы» внедрен очередной крупный цифровой проект «Система контроля и учета доступа автотранспорта на территорию промышленной зоны», известный больше как «Сергек».